About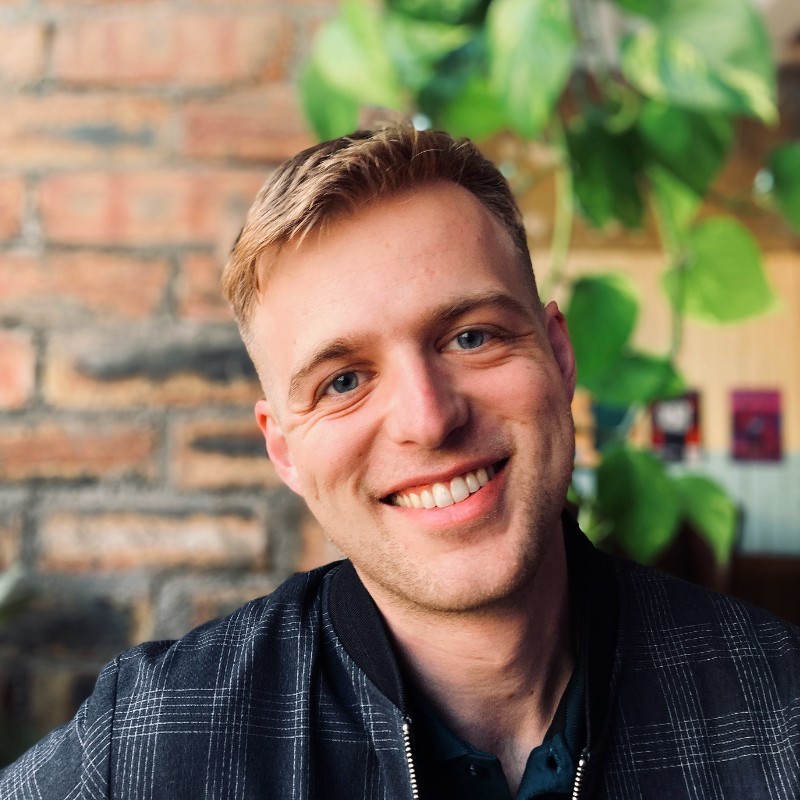 Data Engineer & Civic Technologist.
As a data scientist, policy analyst, and civic technologist with a background in music education, I enjoy breaking down problems, scaling solutions, and communicating results to people who need them.
I am currently a Senior Data Engineer at Omelas, a company aiming to stop the weaponization of the internet. We provide precise data and piercing analysis on how state and nonstate actors manipulate the web to achieve their international goals. Outside of work you can find me doing yoga, cooking, volunteering, and playing the vibraphone.
Resume
Professional Experience
Senior Data Engineer
2020-2022
Omelas, Remote
Construct and maintain serverless data ingestion pipelines for global online propaganda, as well as deploy machine learning models into production for analysis of media.
Civic Innovation Fellow
2020
US SOCOM, Washington D.C.
Created data science products for US Special Operations Command utilizing media of interest to special operations.
Geospatial Data Scientist
2019 - 2020
UChicago Political Science, Chicago, IL
Created and combined spatial data concerning land reform policies in post-WWII Italy, and evaluated those policies through a spatial regression discontinuity design.
Data & Governance Fellow
2018 - 2019
UChicago Consortium on School Research, Chicago, IL
Researched the implementation of Common Core State Standards within Chicago Public Schools by utilizing hierarchical linear modeling and a decade administrative data.
Education
M.S. Computational Analysis & Public Policy
2017 - 2020
University of Chicago, Chicago IL
A rigorous study of statistics, computer science, and economics to prepare policy minded data scientists, civic technologists, and researchers.
B.S. Liberal Studies in Music & Science
2013 - 2017
Texas A&M University—Commerce, Commerce TX
A development of the "not-so-soft" skills through performance art and music education, as well as research training in social psychology and physics.
Contact
Email:
ndtallant AT gmail